Which types of dog is the best pet!!!
Yifan
Yuwei
Mengran
Venus
This Type of Dog is the BEST PET!!!
The name of the type of dog below are call "Cup Dog"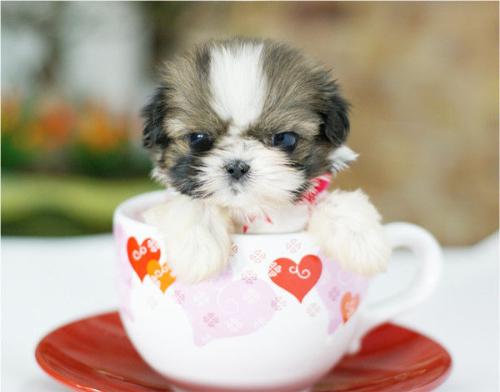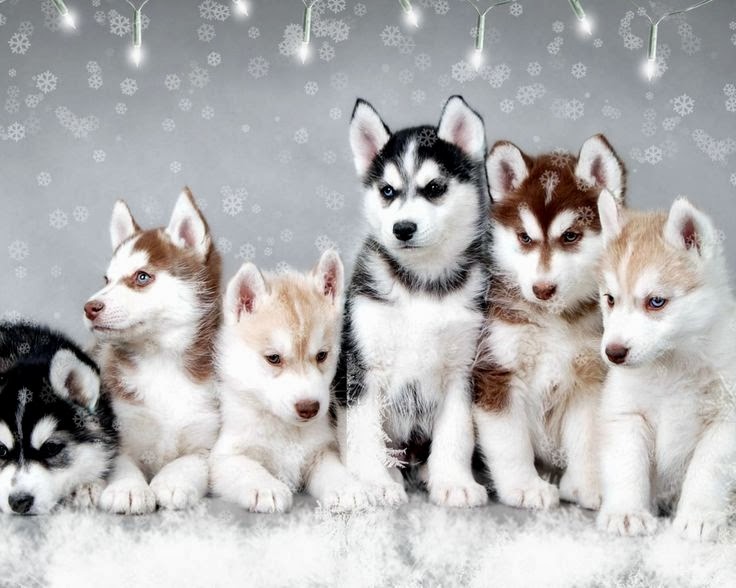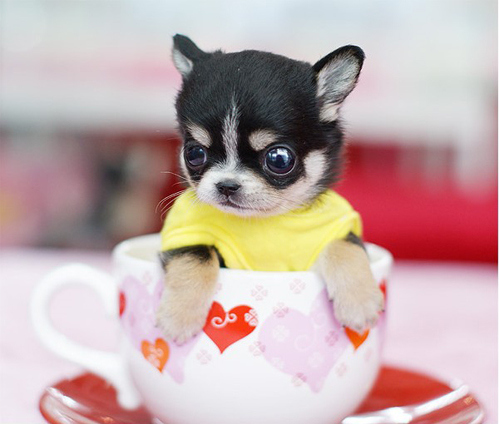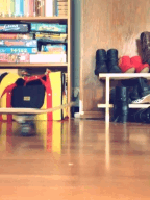 This is the first type of Dog
Mini Dog, also known as mini-dogs, teacup dogs teacup poodle, it is an advanced pet dog. Today's mini dog has little to adult dogs length generally between 20 ~ 25cm, you can put their bodies packed in your arms. Teacup poodle there is a class called the smaller body slightly small cup poodle, commonly known as "pocket" poodles, standard 7-inch or less, weighing 3 pounds or less.
GO TO THE HOMEPAGE:

LLYF HOMEPAGE.