THIS PAGE IS ALL ABOUT HUSKIES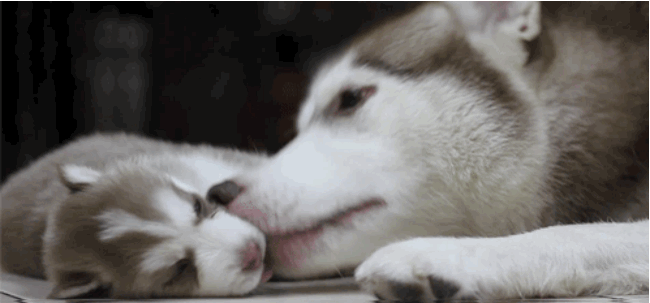 HUSKY
Husky is a general name for a type of dog used to pull sleds in northern regions,differentiated from other sled-dog types by their fast pulling style.They are "an ever-changing cross-breed of the...fastest dogs." The Alaskan Malamute, by contrast, is "the largest and most powerful" sled dog, and was used for heavier loads. Huskies are used in sled dog racing. In recent years, companies have been marketing tourist treks with dog sledges for adventure travelers in snow regions as well.Huskies are also today kept as pets, and groups work to find new pet homes for retired racing and adventure trekking dogs.
HUSKIES'GOOD POINT
Husky is usually good-natured with everyone.
Is medium-sized and furry, with a wolfish appearance
Is free-spirited and playful
s athletic and agile and loves the great outdoors, especially in cold weather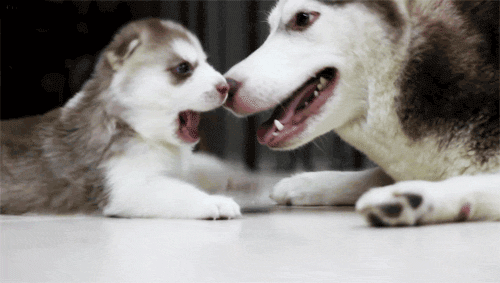 GO TO THE HOMEPAGE:

LLYF HOMEPAGE.